DD Electrical Ltd. has a combined 30 years experience of working with Drives , formed in 2003, DD Electrical strives to deliver the highest levels of Service to Customers in the Irish market. Maintaining our Customers assets, reducing plant downtime with the correct preventative maintenance procedures and delivering Energy Efficient savings and projects to all our Customers.
DD Electrical is a Danfoss Drives, DrivePro Premium Partner in Ireland and has been a key player in developing and supporting Danfoss's Global distribution network: a winning combination we are proud of.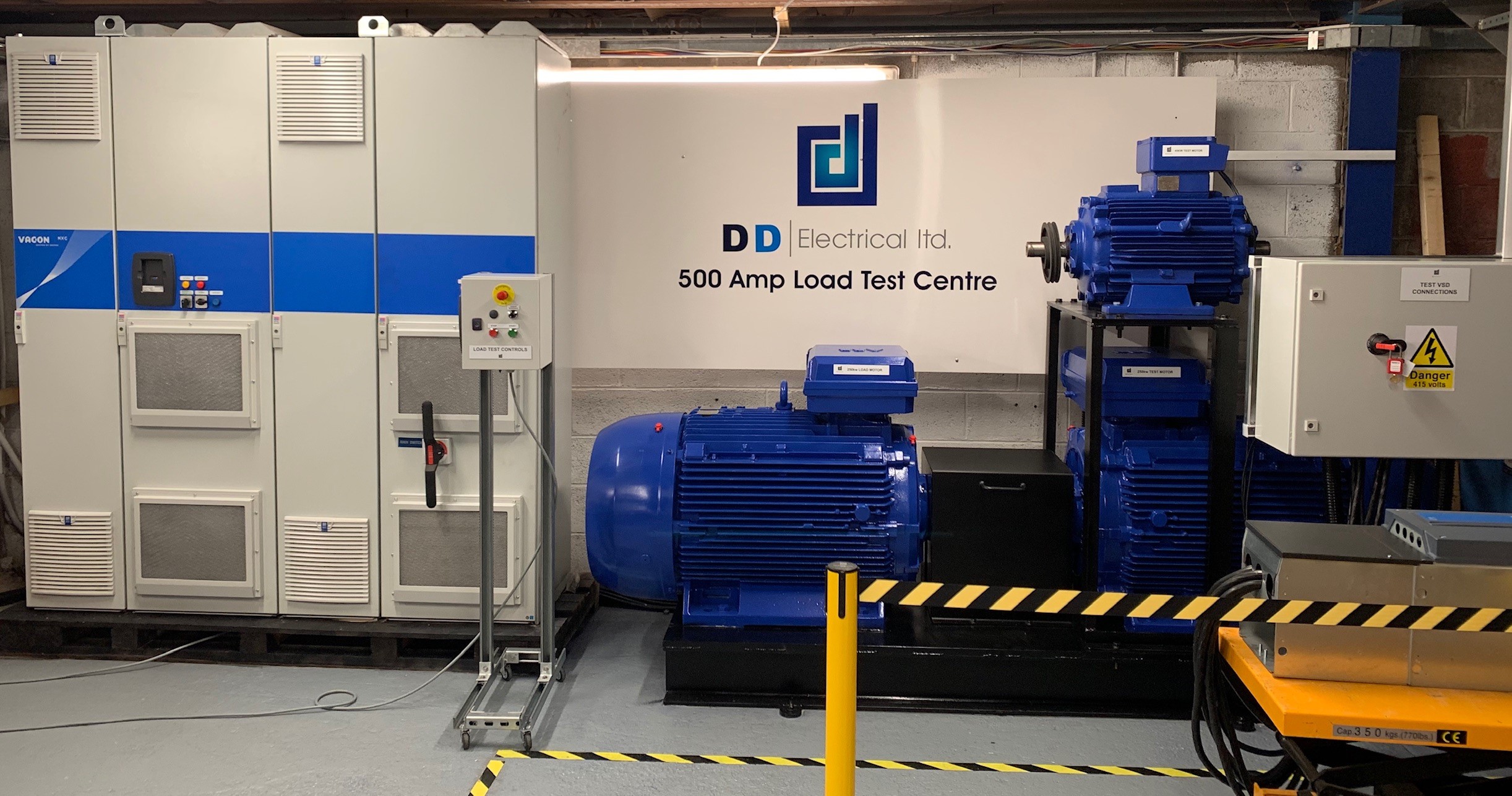 DD Electrical Ltd,
Unit 3,
Classic Commercial Park,
Killumney,
Co. Cork,
Ireland,
P31 XC60.
Tel: +353 (0) 21 4878333
Sales: +353 (0) 87 1276002
Service: Danny: +353 (0) 87 2352030
Email: info@dde.ie
Contact us by:
DD Electrical Ltd.
The Company You Can Trust
From small business to large facilities, we have a electrical solution to fit any application